Wedding Photography Client Spotlight – June
In this months Client Photography Spotlight, we are highlighting Wedding Photography with Jessica Rakowitz of Under the Sun Photography!  Make sure you keep reading to see what tips and tricks she has for you from her own personal experience of growing her business the last 5 years!
Wedding Photography – Under the Sun Photography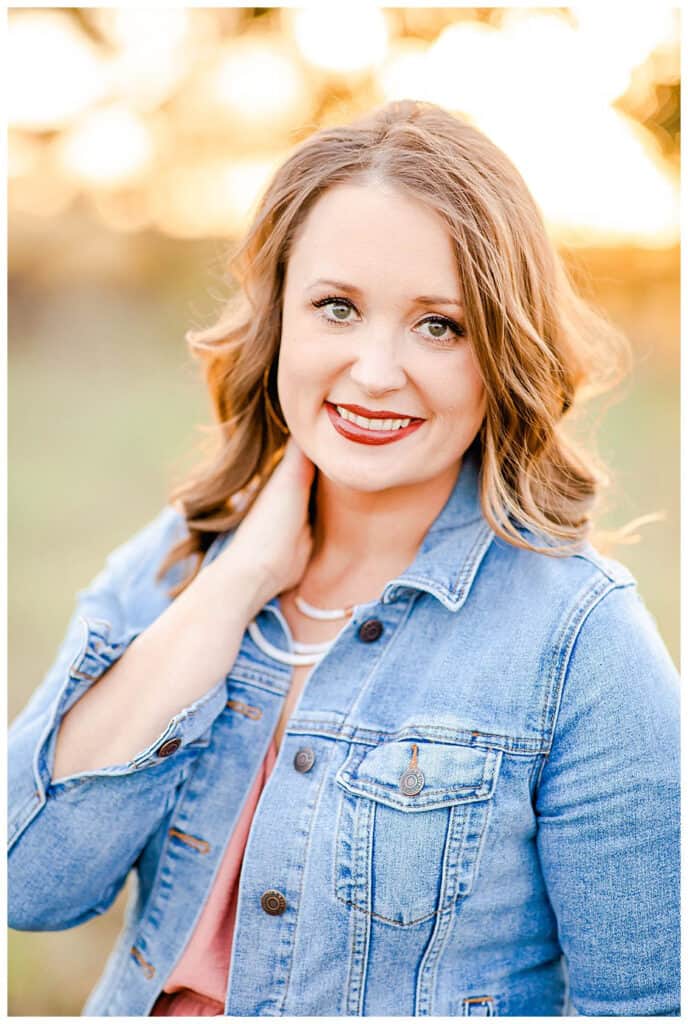 Studio Name: 
Years in Business:
Since 2016 (Photographing since 2011)
Location:
San Antonio, Texas & Worldwide
Primary Area of Photography: 
Wedding Photography, Engagement Portraits, Bridals – I love all things wedding!
Under the Sun's Media Handles: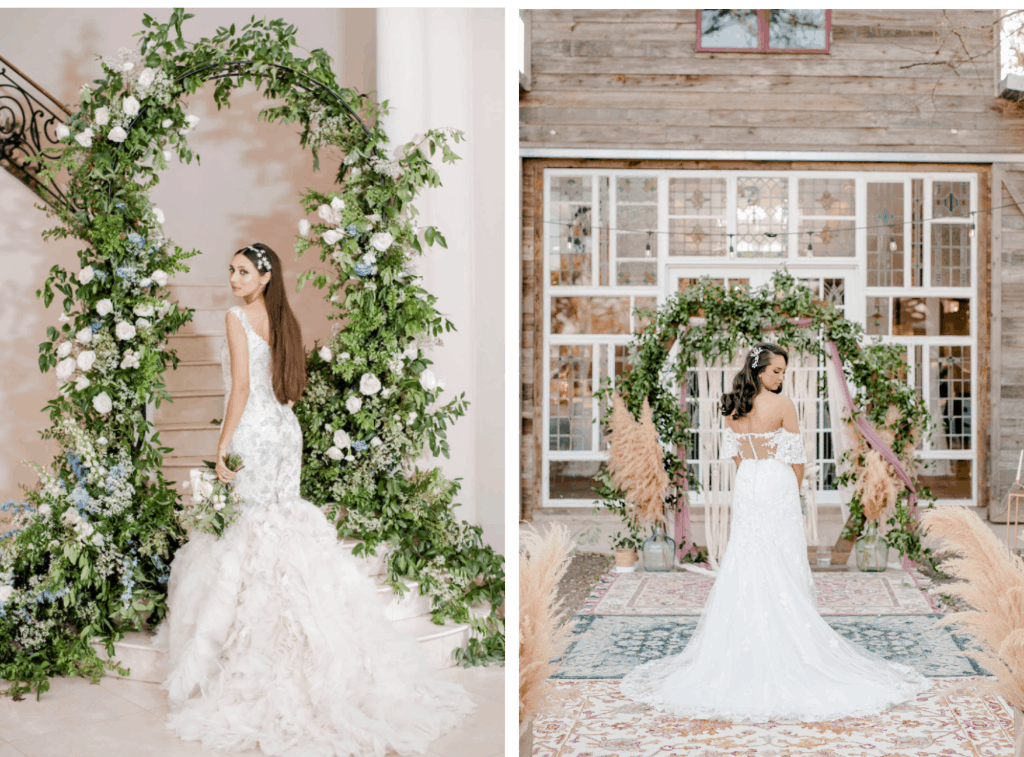 What's the biggest factor that has helped you to continue being successful throughout quarantine/pandemic?
I'd say communication & to not stay complacent!
Client communication & honesty was 100% key. Through the unknown, when we were rescheduling weddings and sessions, the one thing I strived to ensure was to keep in constant communication with clients. Not just offer a reschedule date but also break down the unknown for them or if I didn't have a process to communicate my plan on how I was to stay informed through government ordinances, CDC recommendations, etc. It was nerve wracking for any business owner, but also it was what separated us from many. Making our clients comfortable and knowing we were striving to stay informed with their best interests. 
Also, during this time, I had to get creative. Many locations where we would typically photograph were closed or having fines. As a past food safety manager, I assessed the risks and allowed for portraits to occur on our private cattle ranch where there was more than an abundance of space for everyone to feel comfortable and relaxed through the pandemic. We used this same creativity and participated in drive thru elopements, intimate weddings, and even larger weddings when events were opening back last Summer. I never stayed complacent, and instead of staying in the state of fear I used the opportunity to create and assess areas in our business where we could pivot in order to accommodate clients during the pandemic.
Biggest challenges you've faced in business?
To allow growing pains to occur, each year it seemed I would become more and more busy. Instead of staying in the state of overwhelm or potential burnout, assess these growing pains and see what's the root cause for overwhelm. Are you trying to understand something new and need help? Reach out to a business coach or mentor. If you are thriving in business but have zero time? Look into what tasks you can delegate out and outsource. Don't look at overwhelm as a fear outlet, but rather keep a perspective that it just means you are growing, which is good! Whether it is your knowledge or your team, give yourself grace and look into services that can be a return on your investment and help push you forward.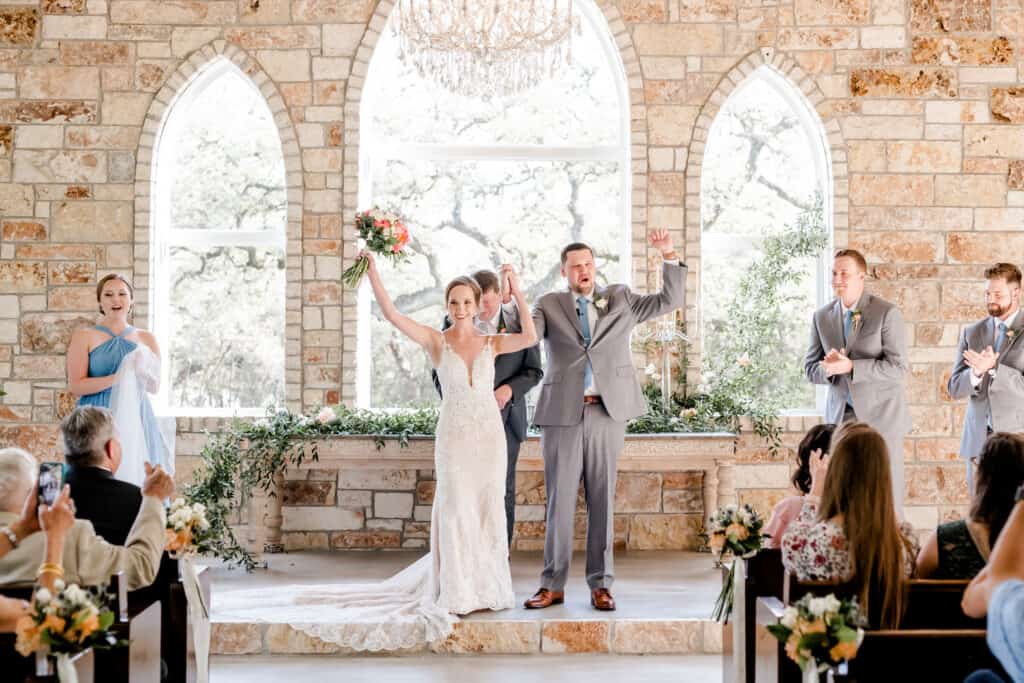 If you could start all over again, what would you do differently?
I don't know if I would've done much differently, but to further encourage each of you starting in business to enjoy the journey. Take on new projects, get EXCITED and remember why you started this dream a reality. Why is it important to you? And to understand those emotions of being nervous are the same as those as being excited. And like I said earlier, if you get in a roadblock where maybe you don't know where to move next in your business reach out to a mentor or even a friend that has been in business longer and that can provide direct insight and assistance to help push you forward. 
Where do you draw your inspiration from?
This is such a broad range, I can draw inspiration from my favorite feature films, music, but my favorite is draw inspiration from my own personal family moments. If it was my child getting married what moments would I want preserved? Or if there was a way to go back to my grandparents and seeing them in their youth, what is something I would have loved to have seen.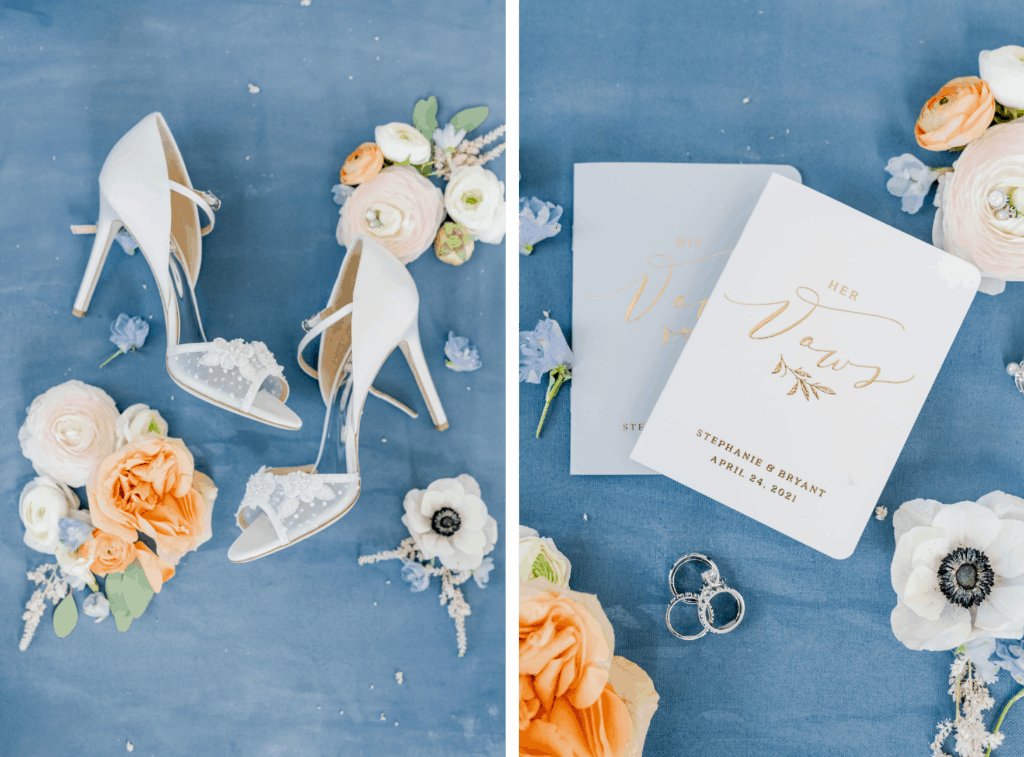 What are 3 tips you would give fellow photographers?
Tip 1:
For anyone starting out to not be stuck in the comparison trap. If you are in year 1 do not compare yourself to someone in year 4 or 10. Instead, change your perspective and look at them as  inspiration versus envy. They might even offer a podcast, blog full of tips and tricks, and even mentoring services. If you are at a point where you can invest back into your business, I would 100% say see if you can invest in education to help move yourself forward. But even in those moments of learning and education, remember you are taking years of experience in a condensed setting. Even now being in business for all this time, I will be find an old goal list in my desk drawer from 3 years ago and it's astounding how much growth has occurred since then. 
Tip 2:
Keep Client Communication as a top priority. Whether you are a wedding or family photographer, portraits are not just an investment but also a service, this means you're not providing just a portrait but also a customer service. You don't have to be available 24/7, but I would encourage you to assess where all clients seem to ask the most questions and create a system to inform them. This can be through your website, workflow systems, emails, informative videos, etc where this can help answer those questions consistently. But also remember, you may have some call you and this is okay. Set up business hours or a scheduled system where your clients can get a hold of you to communicate directly. 
Tip 3:
Offer Printed Products to help your clients, not sell them. Our clients can live extremely busy lives and not have the time or energy to create their wedding albums. When offering albums as an additional service or purchase, inform more of how this will allow them to relive their portraits with minimal effort on their part. Showcase how you can help them create true keepsakes in their homes for their family to enjoy years after their wedding day.  Also, when looking into incredible albums, we encourage you to look into our great friends here at Serendipity Albums, who have been our album company for the past 2 years! We have truly loved the handcrafted quality in their albums and rest assured knowing that they carry a lifetime warranty on their products. The albums are beautifully finished and our clients absolutely love them!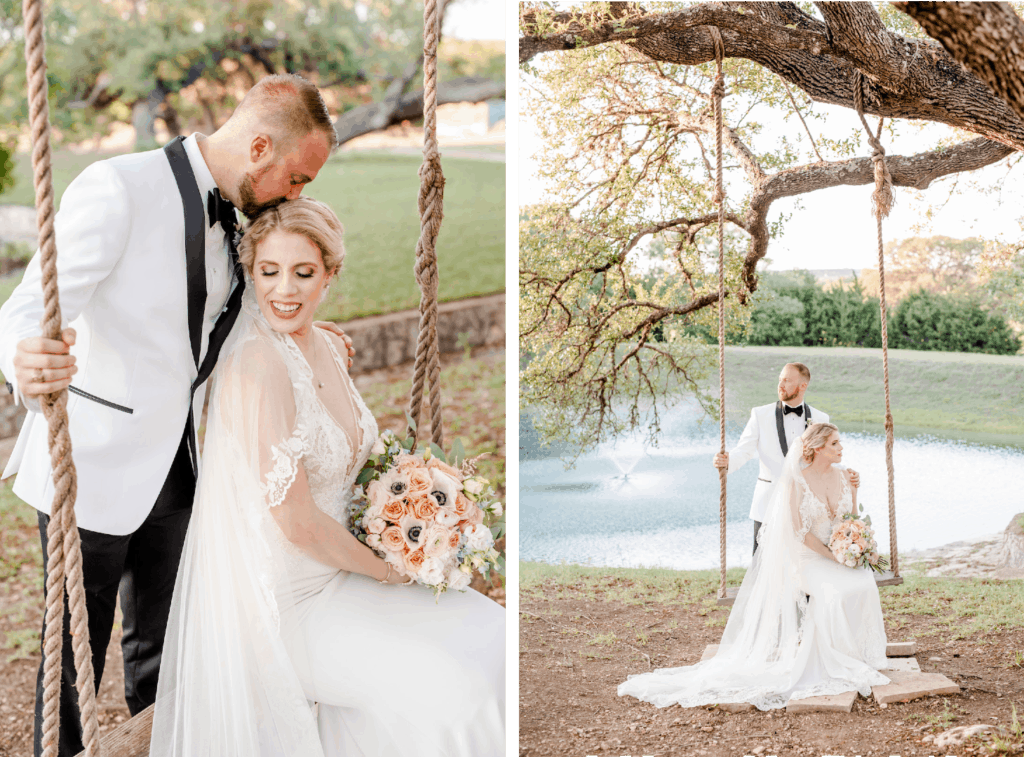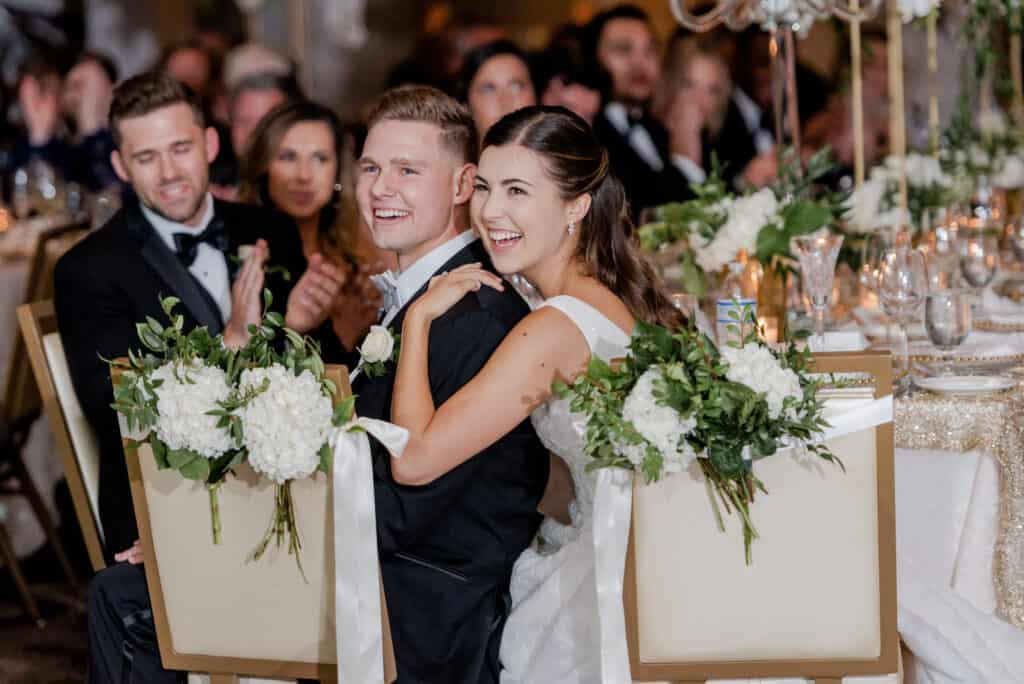 See how Under the Sun Photography is using Serendipity Products for her Wedding Photography Clients!!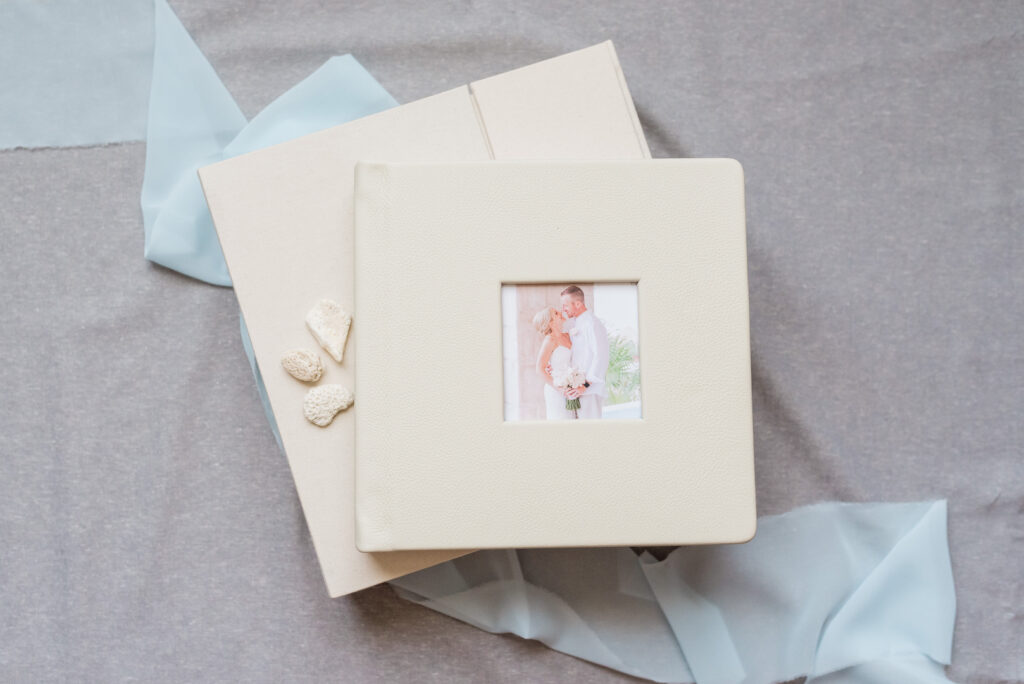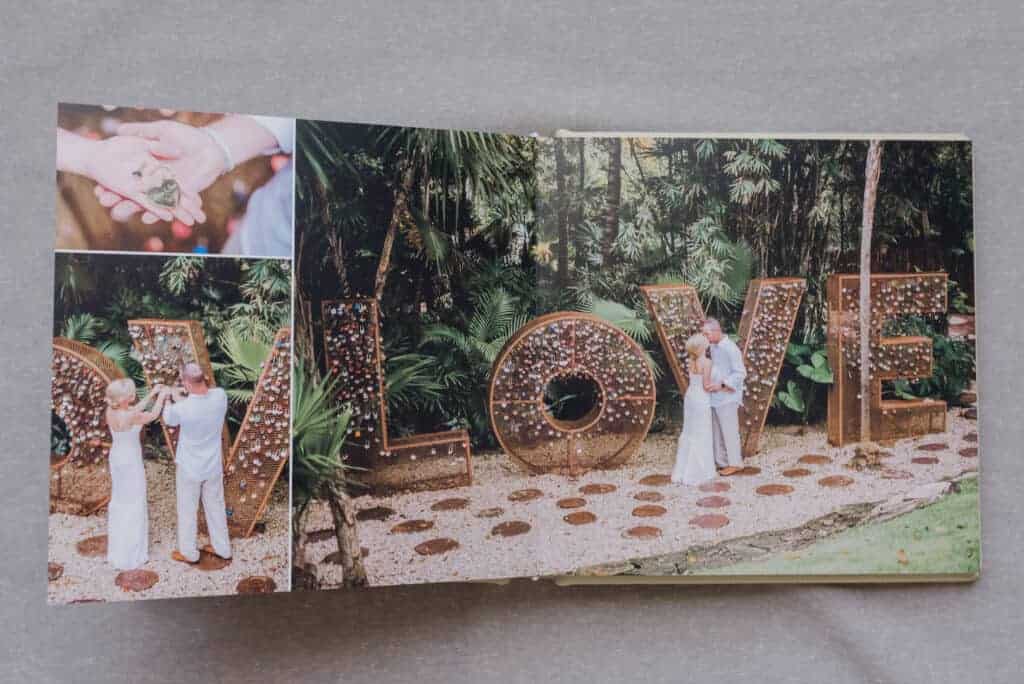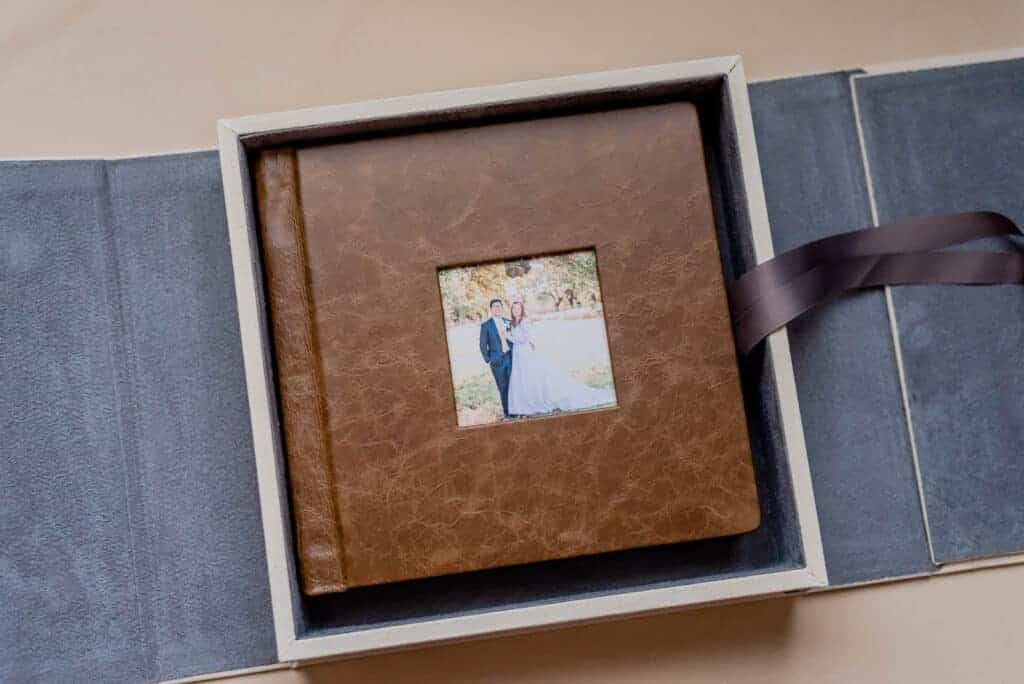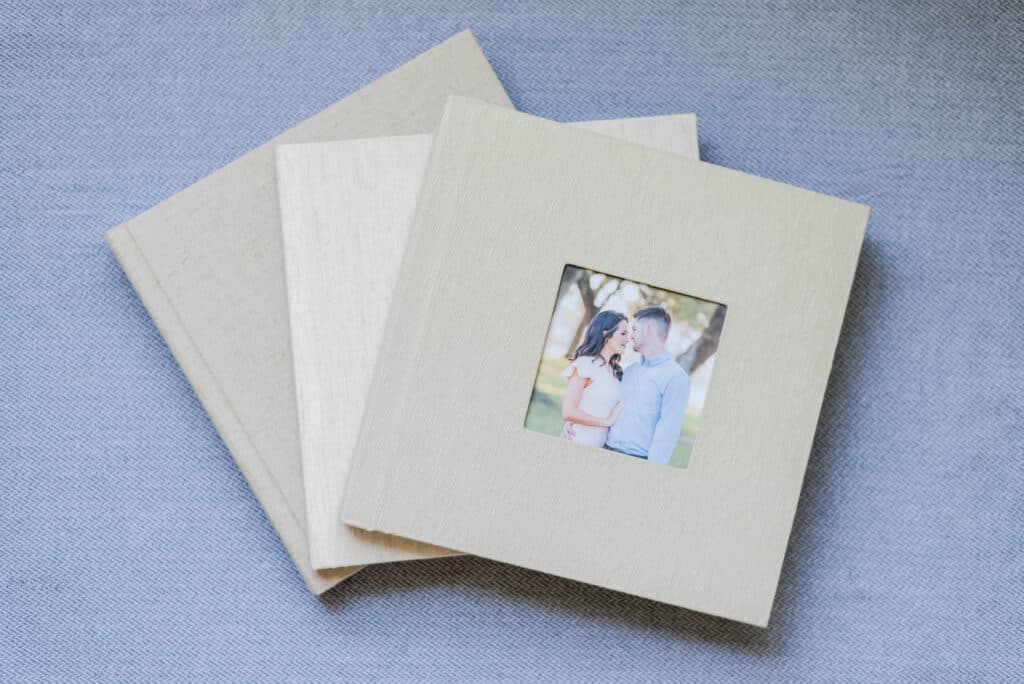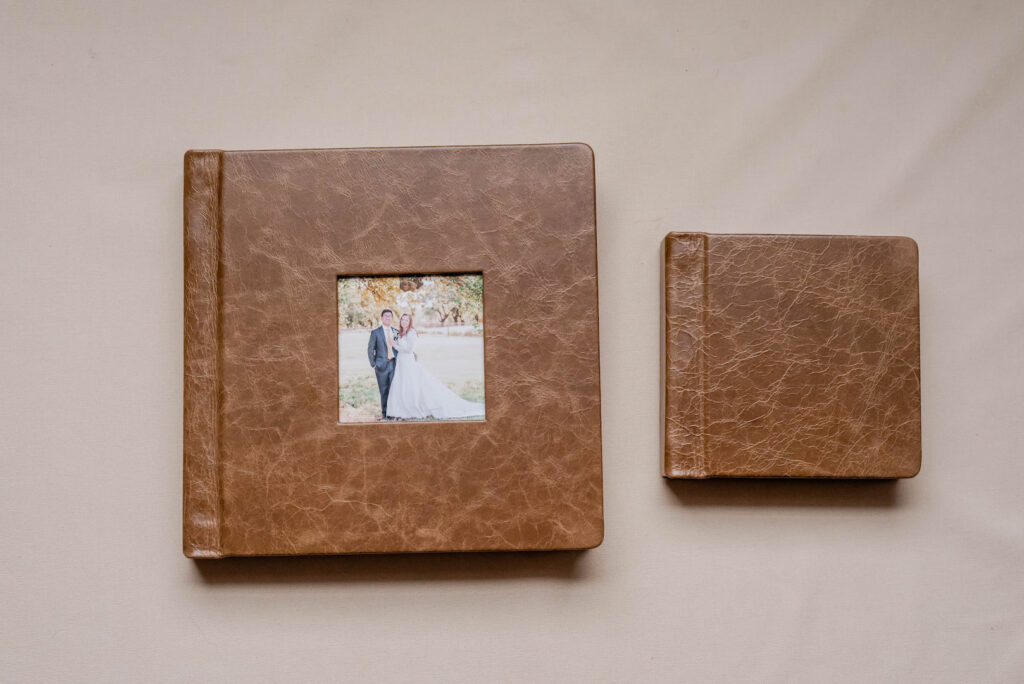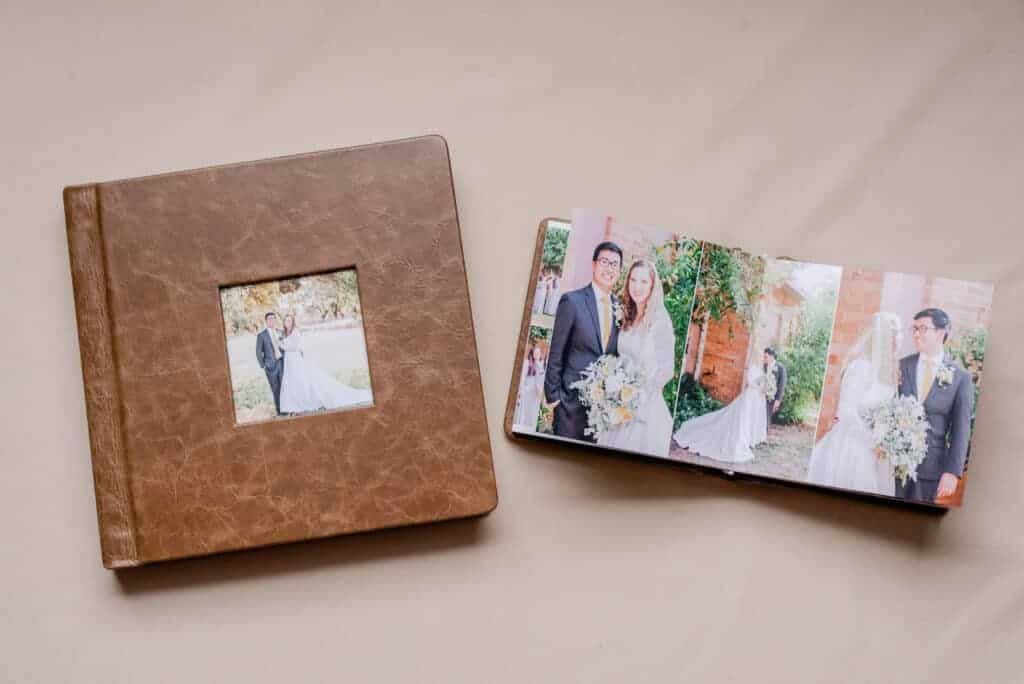 Share with us –
What are the exciting ideas you've used in your own studio post quarantine—and how are you implementing them? Let us know in the comments.
Want more tips? Check out these other client tips! –
Costola Photography – Client Spotlight
Shelly Williams – Client Spotlight
Ling Harris – Client Spotlight
Amber Jones Photography – Client Spotlight
Enjoyed the post?
Please help spread the word! Email it to a friend, or share it on Facebook, Twitter, LinkedIn. Thank you!