Client Photography Spotlight – April
In this months Client Photography Spotlight, we are highlighting Boudoir Photography with Amber Jones Photography!  Make sure you keep reading to see what tips and tricks she has for you from her own personal experience of growing her business the last 10 years!
Boudoir Photography – Amber Jones Photography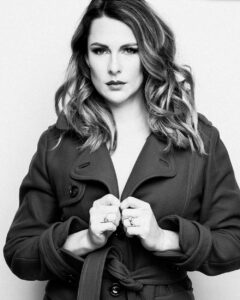 Studio Name: 
Years in Business:
10 years
Location:
West Hartford, Connecticut
Primary Area of Photography: 
Boudoir Photography
Secondary Area of Photography: 
Personal Branding and Maternity Photography 
Amber Photography's Media Handles:

What's the biggest factor that has helped you be successful during quarantine?
Savings! I wasn't able to work for 3 months but for peace of mind I always have money in a savings account for emergencies. I was also still sending out emails and being visible on social media, to be present in my client's lives and was ready to photograph them when things opened back up.
Biggest challenges you've faced in business?
One of the biggest decisions I have made was in 2019, when I chose to no longer photograph weddings. It was a daunting decision, because I was saying goodbye to 40% of my revenue but I wanted my weekends back to spend time with my husband and son. However, with that choice came peace and the freedom to follow my heart. It has also allowed me to venture into the education realm and I am so excited to put out my first course called, The Ideal Client Experience. If you want more information please send me an email at amber@amberjones.com

If you could start all over again, what would you do differently?
I would have invested more into myself and my education earlier on.
Where do you draw your inspiration from?
I draw my inspiration from my clients, other photographers and willing to try new things. Photographing something for yourself will allow you the freedom to try new things and fuel your soul with creativity. I have always been drawn to fine art nudes, but haven't done them until recently and I love how feminine and beautiful they are.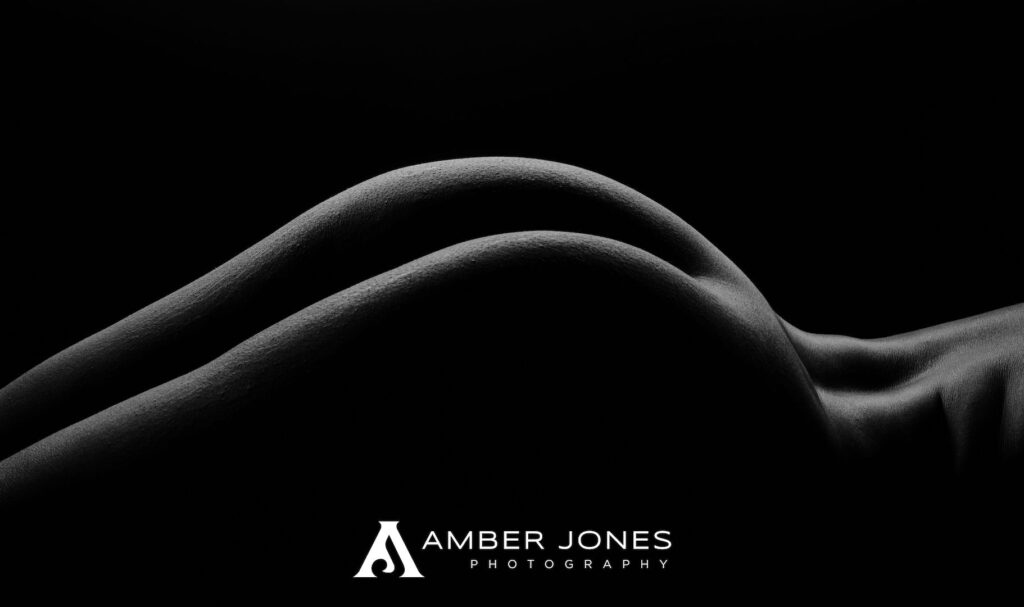 What are 3 tips you would give fellow photographers?
Tip 1:
Always speak with confidence, especially when speaking about your pricing. If you don't think you are worth the pricing you charge, your client won't either.
Tip 2:
Be aware of how you spend your time and analyze how you spend it when you feel overwhelmed. Then figure out how you might be able to outsource some of your work.
Tip 3:
Invest in yourself and your business, I still do and always will.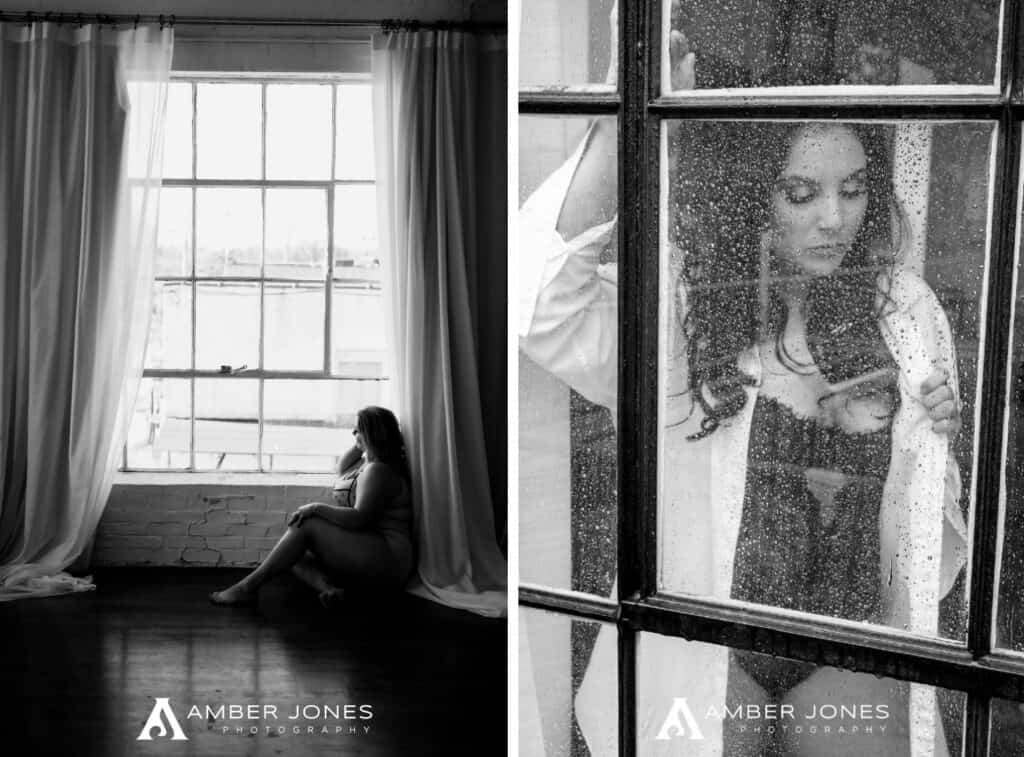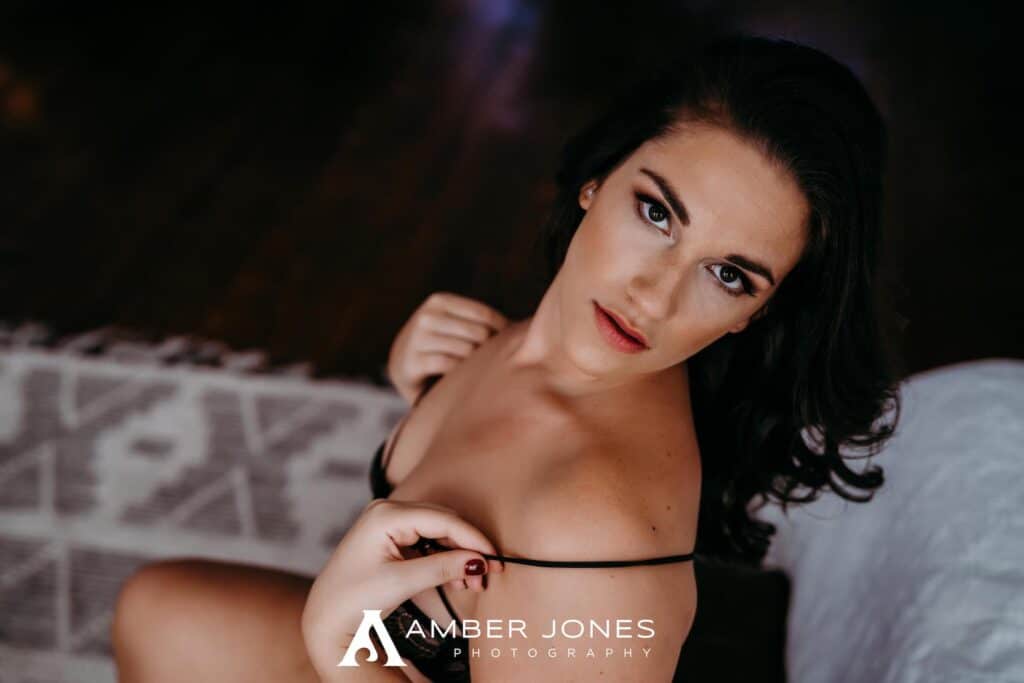 Share with us –
What are the exciting ideas you've used in your own studio post quarantine—and how are you implementing them? Let us know in the comments.
Want more tips? Check out these other client tips! –
Costola Photography – Client Spotlight
Shelly Williams – Client Spotlight
Ling Harris – Client Spotlight
Enjoyed the post?
Please help spread the word! Email it to a friend, or share it on Facebook, Twitter, LinkedIn. Thank you!