Client Photography Spotlight – March
In this months Client Photography Spotlight, we are highlighting Wedding & Family Photography with Costola Photography!  Make sure you keep reading to see what tips and tricks they have for you from their own personal experience of growing their business the last 6 years!
Wedding & Family Photography – Costola Photography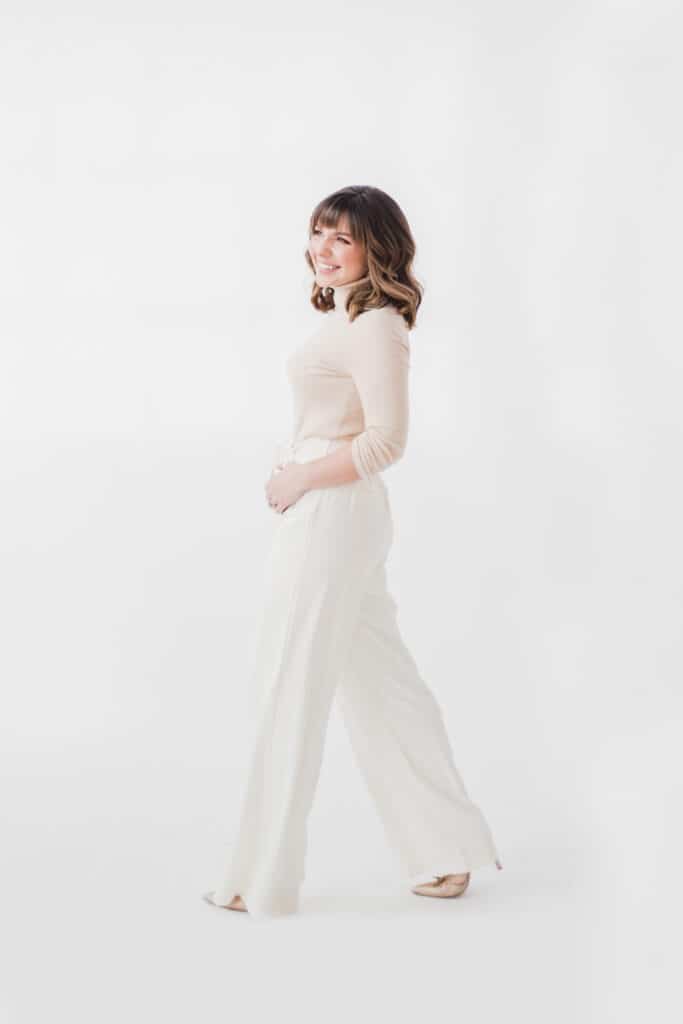 Studio Name: 
Years in Business:
6 years
Location:
Washington DC
Primary Area of Photography: 
Wedding & Family Photography
Costola's Social Media Handles:

What's the biggest factor that has helped you be successful during quarantine?
Payment plans!
Biggest challenges you've faced in business?
With having the pandemic hit in spring 2020 and now we are about to go into our maternity leave with our first baby in spring of 2021, we have had 2 years in a row where we will be unable to work for 2-6 months. We used to do all of our meetings in person which helped with our sales because our clients could actually touch and feel the quality of our products we provide. Going completely virtual (with the exceptions of the sessions themselves) has made it a little harder to get our sales averages up. You have to put in the work to really educate your client on the quality and the service you are providing because they are not able to experience it in person beforehand.

If you could start all over again, what would you do differently?
NEVER offer digitals only! It is a disservice to our clients to put more work on them to print their own images (through a lower quality company) after the session is over.
Where do you draw your inspiration from?
Our clients. We go through a pretty in-depth process with our clients about what exactly they love about this season that they are in. By asking them these questions prior to the session or wedding day, we are able to focus on what they want to remember and capture that forever for them. Although we also love to shoot for ourselves, our clients are really who we are capturing and knowing what they love most makes it easier to provide them with the images that they have always dreamed of.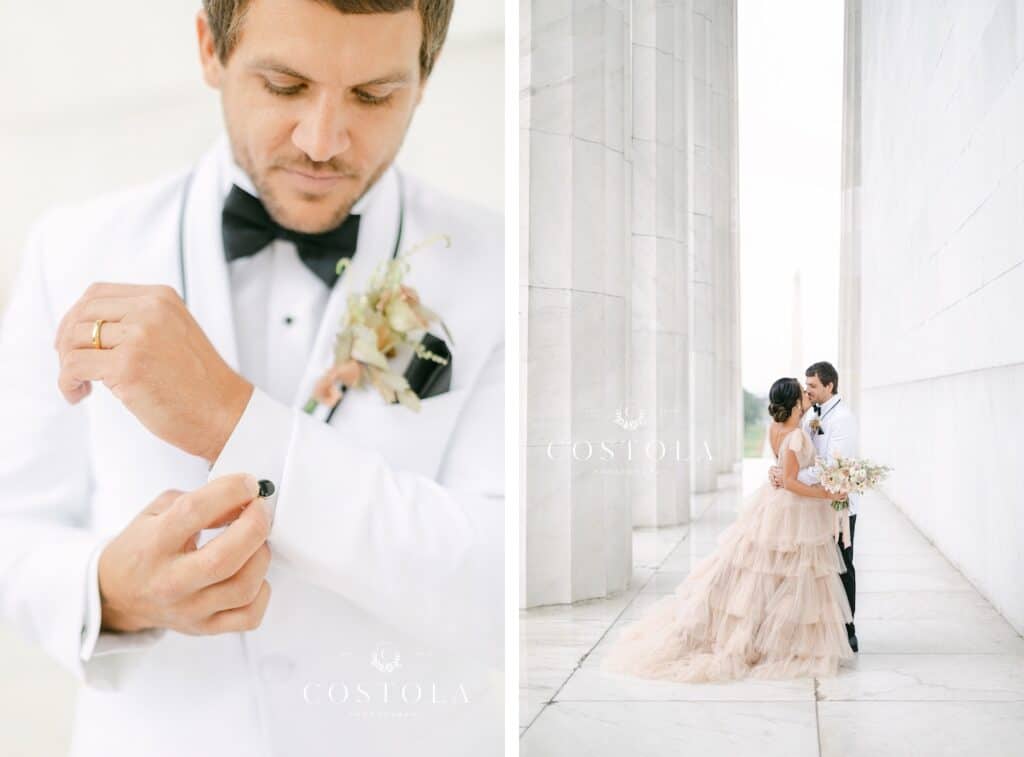 What are 3 tips you would give fellow photographers?
Tip 1:
Find ways to be different from other photographers in your area (stylistically, what you offer, etc)
Tip 2:
Be product based, NOT digitally based. You immediately create a cap on your income by only offering digital services. By offering products with photography business access to professional printing companies, you can give your client an unparalleled experience that they can not provide themselves.
Tip 3:
Price yourself profitably! This allows you to spend more time with each client and make them top priority – because you actually have the time to do it.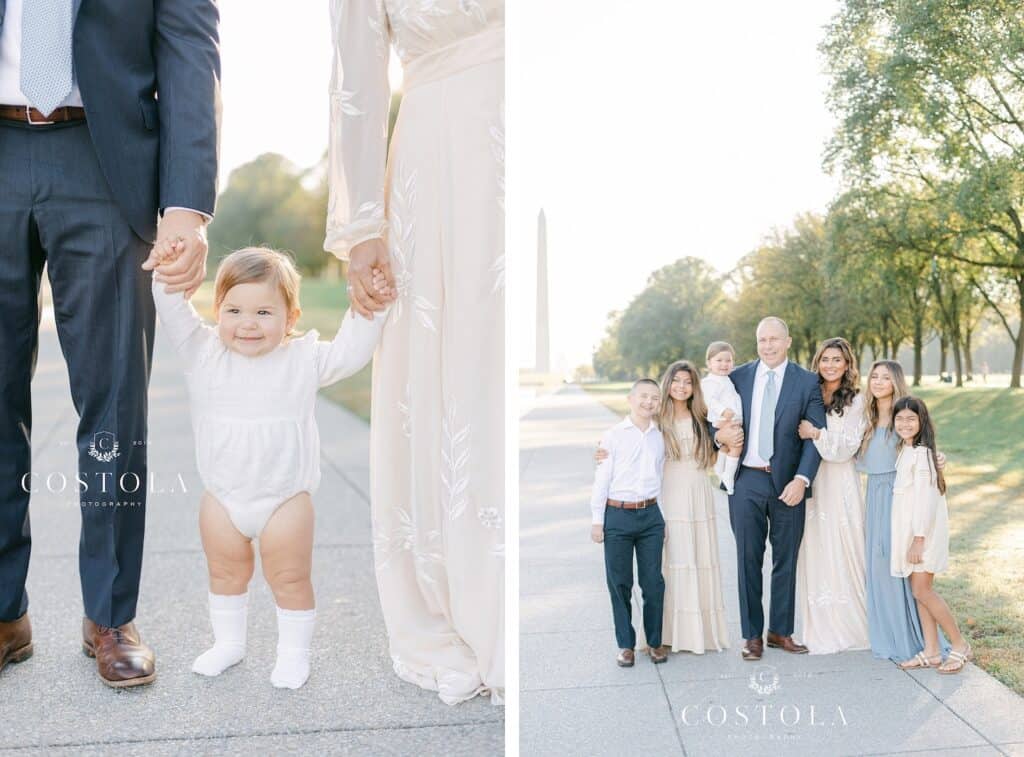 See how Costola Photography is using Serendipity Products in their business! 











Share with us –
What are the exciting ideas you've used in your own studio post quarantine—and how are you implementing them? Let us know in the comments.
Want more tips? Check out these other client tips! –
Shelly Williams – Client Spotlight
Ling Harris – Client Spotlight
Enjoyed the post?
Please help spread the word! Email it to a friend, or share it on Facebook, Twitter, LinkedIn. Thank you!