Boudoir Photography Client Spotlight – August
In this months Boudoir Photography Client Spotlight, we are highlighting Shawna Shields and her photography business – Narrow Road Productions whom she co-owns with her sister Casey! They pretty much photograph any kind of session but Shawna specializes in Boudoir Photography or her Intima Collection while Casey specializes in Maternity and Newborns. Make sure you keep reading to see what tips and tricks Shawna has for you from her own personal experience of growing their business!
Narrow Road Productions – Boudoir Photography Spotlight

Studio Name: 
Years in Business:
12 years
Location:
Soldotna, AK
Primary Area of Photography: 
Shawna – Boudoir Photography, Intima Collection
Casey – Maternity and Newborns
Secondary Area of Photography: 
Portraits, Seniors, Weddings, Engagement, Families, Kiddos
Narrow Road Productions' Media Handles:

What's the biggest factor that has helped you be successful during quarantine?
A positive attitude and thinking outside the box! We did giveaways and we did the #theporchproject for donation only. Other members of our community were so inspired by what we were doing, several anonymous donors would donate for complete strangers to get their pictures done by us. We did a Prom and Graduation mini session event for all the 2020 seniors who didn't get pictures in their prom dresses. We looked for ways to give back to our community and it ended up bringing attention to our business and therefore, we had our best year we've ever had! People actually told me that they booked a session with us specifically because they needed something positive to look forward to, to plan for especially in these uncertain times. It was like people craved positivity in their lives and wanted to surround themselves with that!
Right before lockdown happened in March 2020, I had planned a very big two day boudoir photography marathon event to take place in August. We almost cancelled it, not knowing what things would look like by then. But I had peace about continuing with the event. Our community had opened up enough to where we could do the event, but I faced another challenge….all the ladies wanted to cancel because of "quarantine 15" 🙁 No one wants to expose themselves in a vulnerable way when they are not feeling their best. I encouraged the ladies to do the session anyways, and embrace that who they are is not dictated by a number on the scale and it ended up being my most successful boudoir event. All the ladies were so inspired by how much they loved themselves in spite of not meeting a specific goal weight. It was very liberating and brought a lot of positive encouragement to our private Intima group.
Biggest challenges you've faced in business?
Boundaries and doing business as an artist. When you have to do taxes, budgets, time management…it can really kill whatever inspiration and desires you have as an artist. But once I learned the power of saying no and implementing healthy boundaries in my personal life and in my business…it allowed me to be free to create more.

If you could start all over again, what would you do differently?
I wish I was more confident in the beginning to specialize in what I truly loved to shoot. By shooting ALL the sessions, I felt spread thin and not able to really focus on getting better in what I truly loved to shoot. I also wished I would've invested more into education in the beginning instead of learning things the hard way.
Where do you draw your inspiration from?
From my Heavenly Father and from other women. I love the uniqueness of every woman and capturing her own intimate beauty. For me, it's more than providing a client with high-quality images – it's about giving each woman a priceless look at how beautiful and worthy they are. God has created each one of us with unique gifting and beauty and sometimes life gets in the way of us being able to truly embrace the beauty inside and accept ourselves. All the hardships of running a business seems to melt away when I see a woman moved emotionally as she sees her images and has experienced a whole new level of confidence because she's seeing herself like everyone else sees her…as beautiful. Confidence affects all areas of your life and relationships.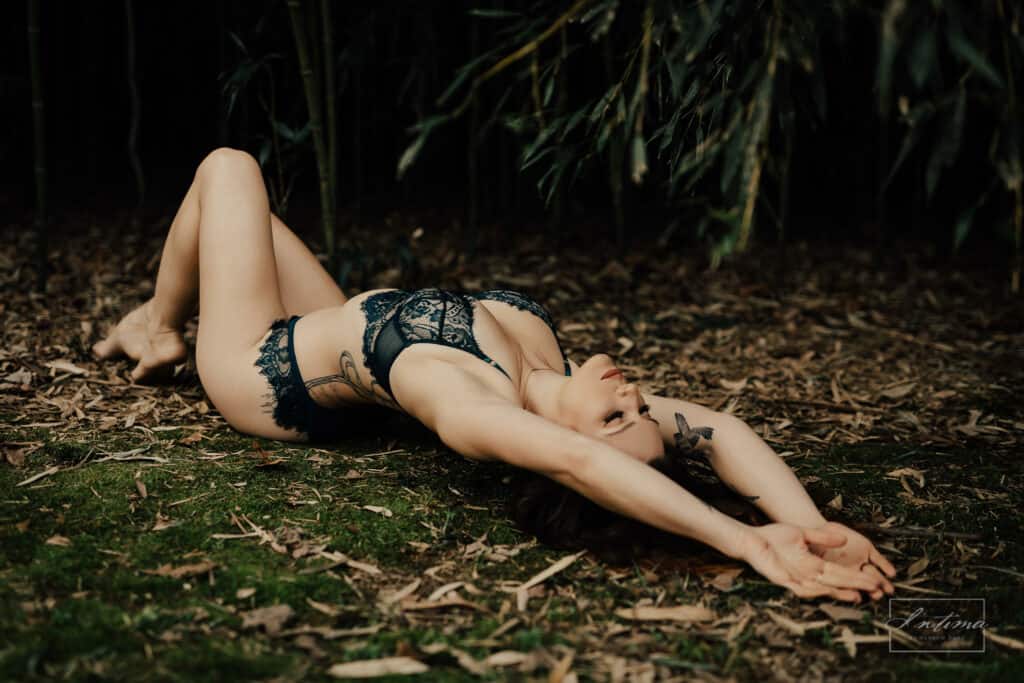 What are 3 tips you would give fellow photographers?
Tip 1:
Don't go into debt.
Tip 2:
Implement a Client Management System. We signed up for Dubsado a few years ago and it's been life changing! I wish I would've known about this from the beginning!
Tip 3:
Stay true to yourself! Only shoot what brings you joy and figure out a way to make yourself stand out in your market.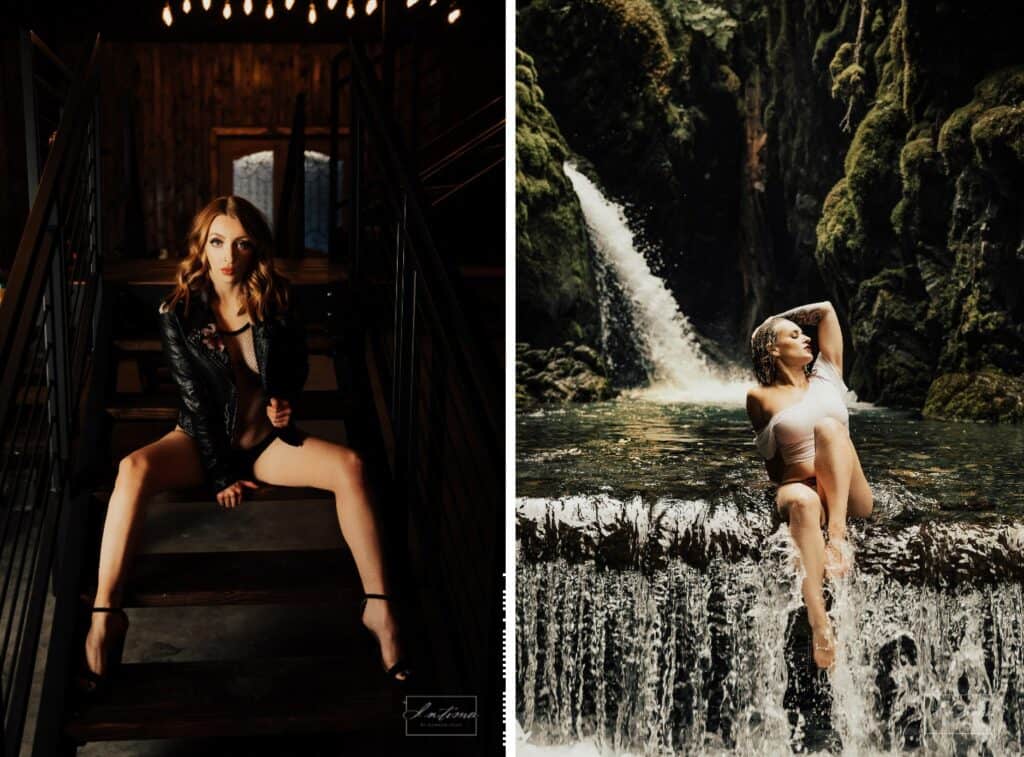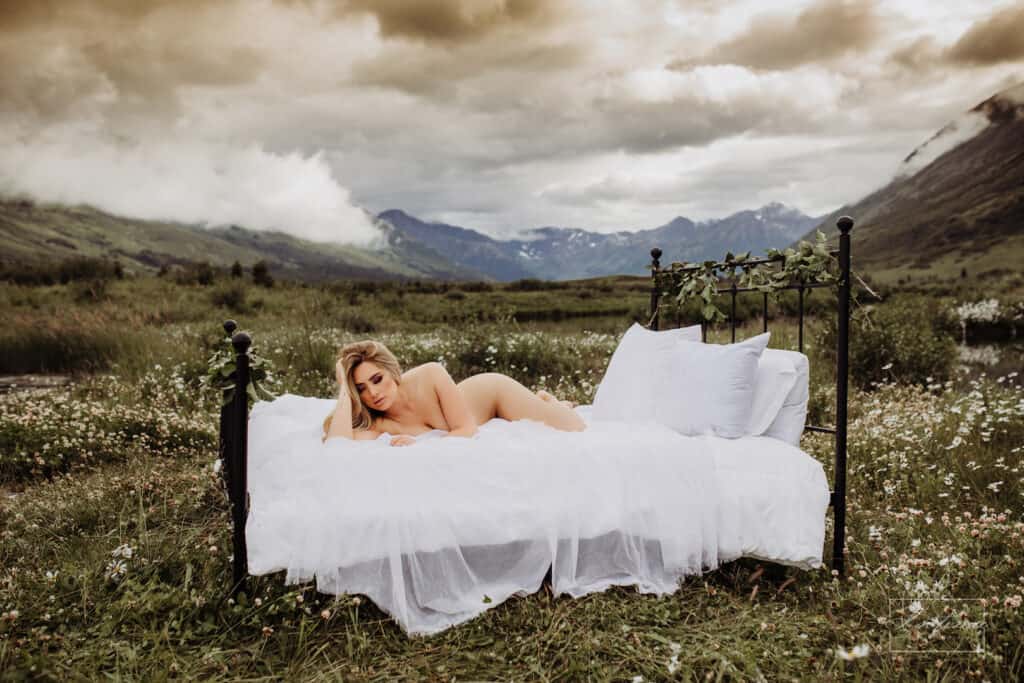 See how Narrow Road Productions is using Serendipity Products for her Boudoir Photography Clients!!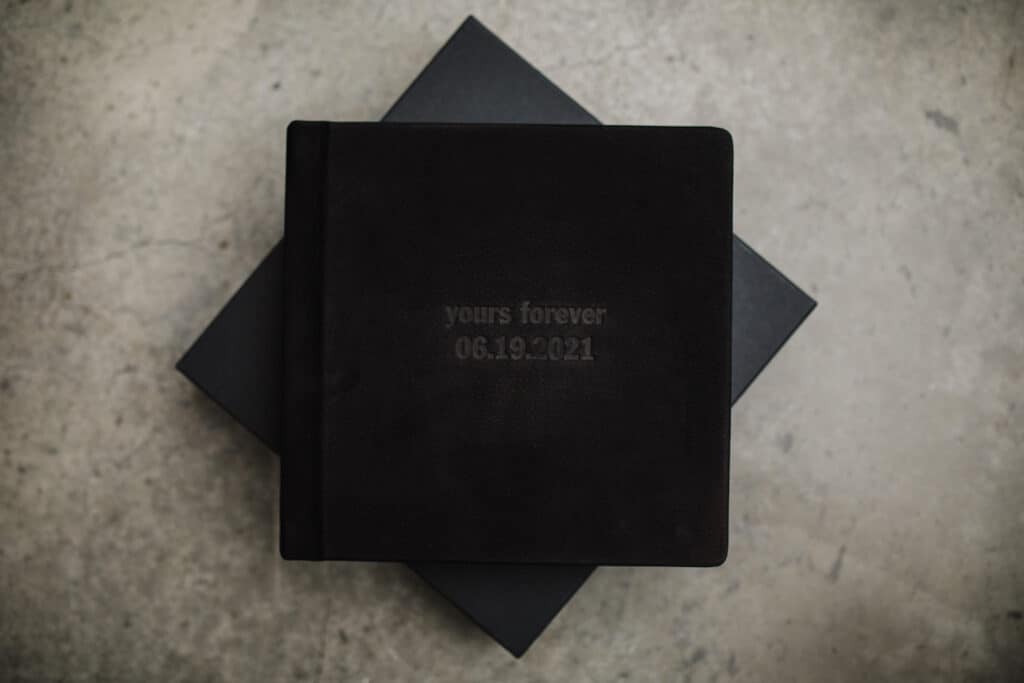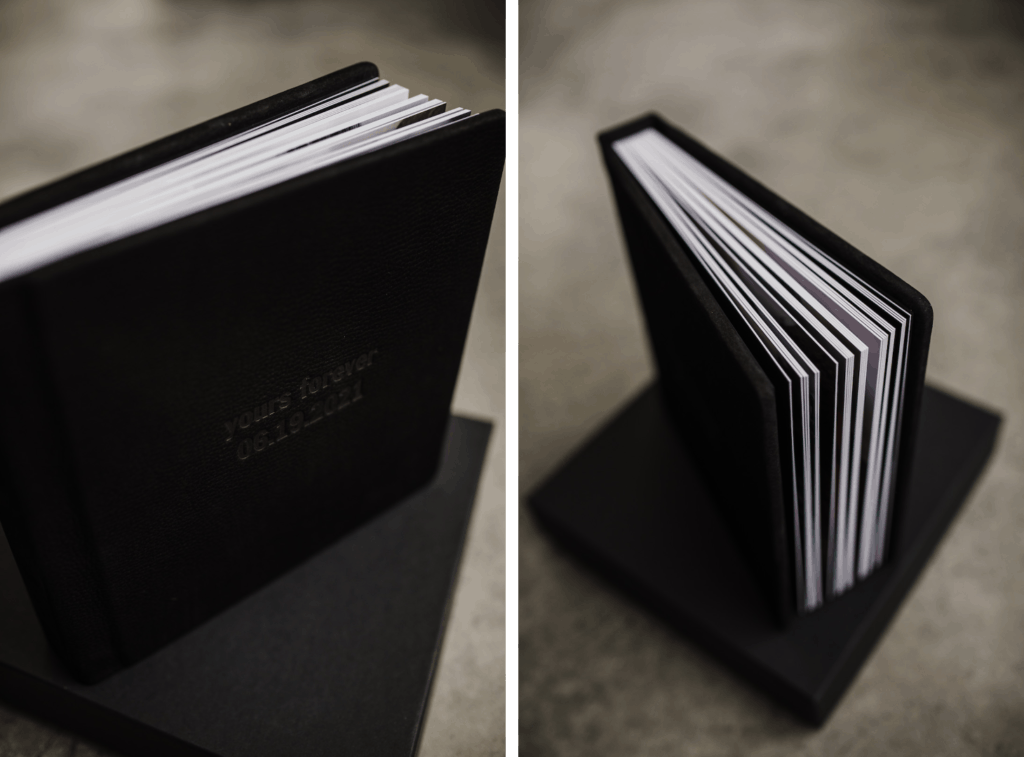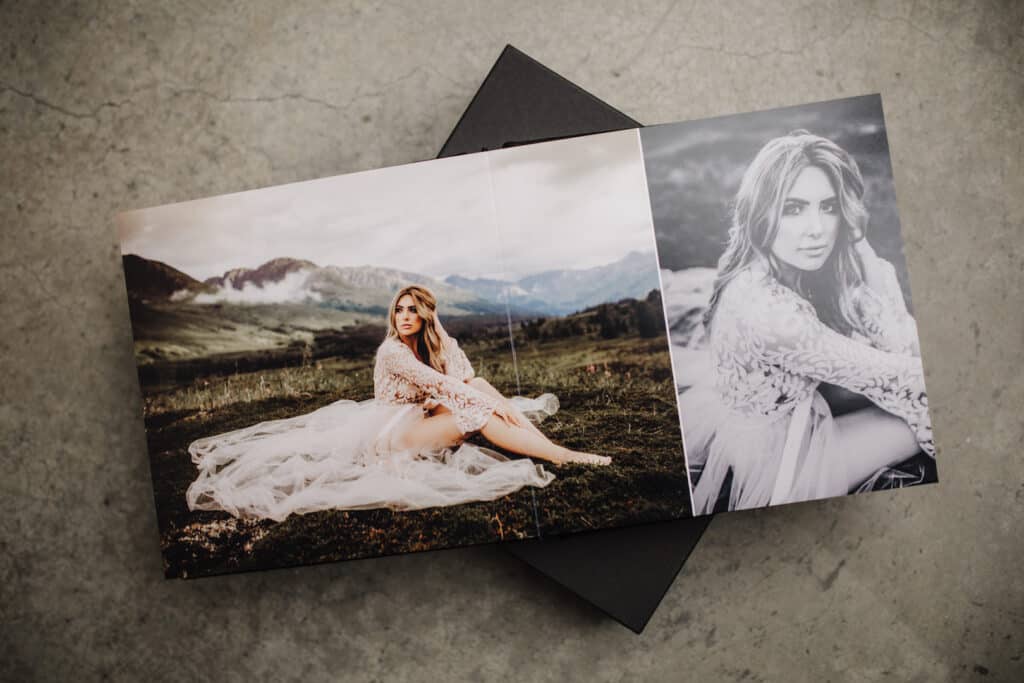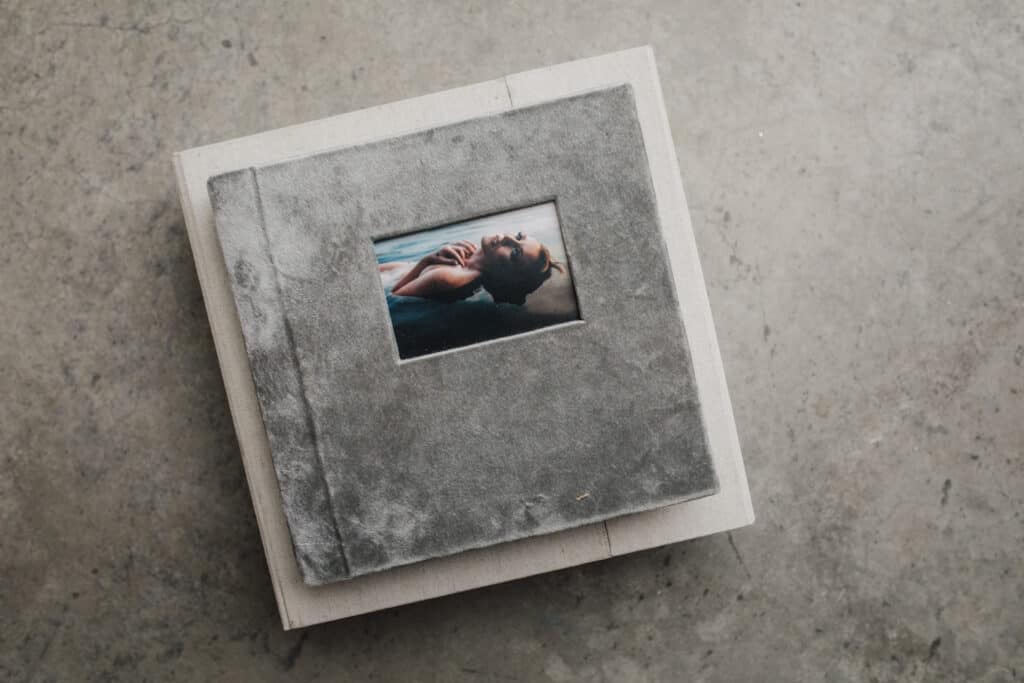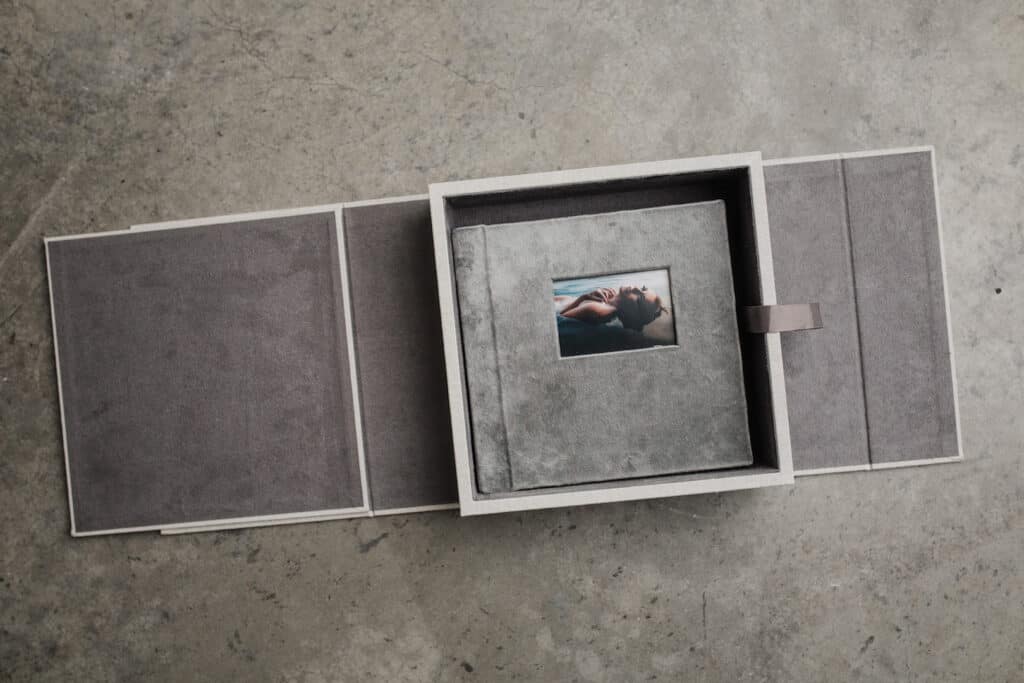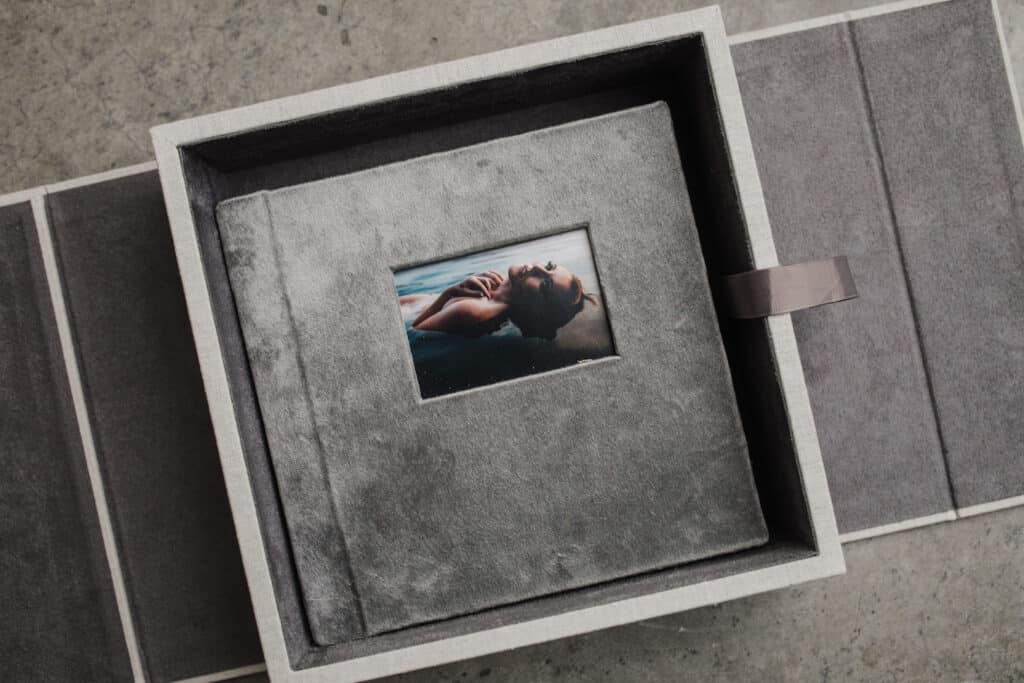 Share with us –
What are the exciting ideas you've used in your own studio post quarantine—and how are you implementing them? Let us know in the comments.
Want more tips? Check out these other client tips! –
Costola Photography – Client Spotlight
Shelly Williams – Client Spotlight
Ling Harris – Client Spotlight
Under the Sun Photography – Client Spotlight
Enjoyed the post?
Please help spread the word! Email it to a friend, or share it on Facebook, Twitter, LinkedIn. Thank you!