Like any other artist in the creative industry, a photographer takes great pride in his/her work as it is an extension of who he/she is. We know because we're photographers too. Our work also brings a lot of joy and satisfaction to us because we get to capture beautiful moments for our clients. But it's a shame that as the years goes by and when it gets extremely busy, putting portfolios together is placed on the back burner for most people. The majority of the photos that we would love to show off are most likely tucked away on a computer or hard drive. And when it comes to showing potential clients one's past projects, some essentially just point the client to the online photo gallery or blog. Why not use sample albums to preserve and show off your work?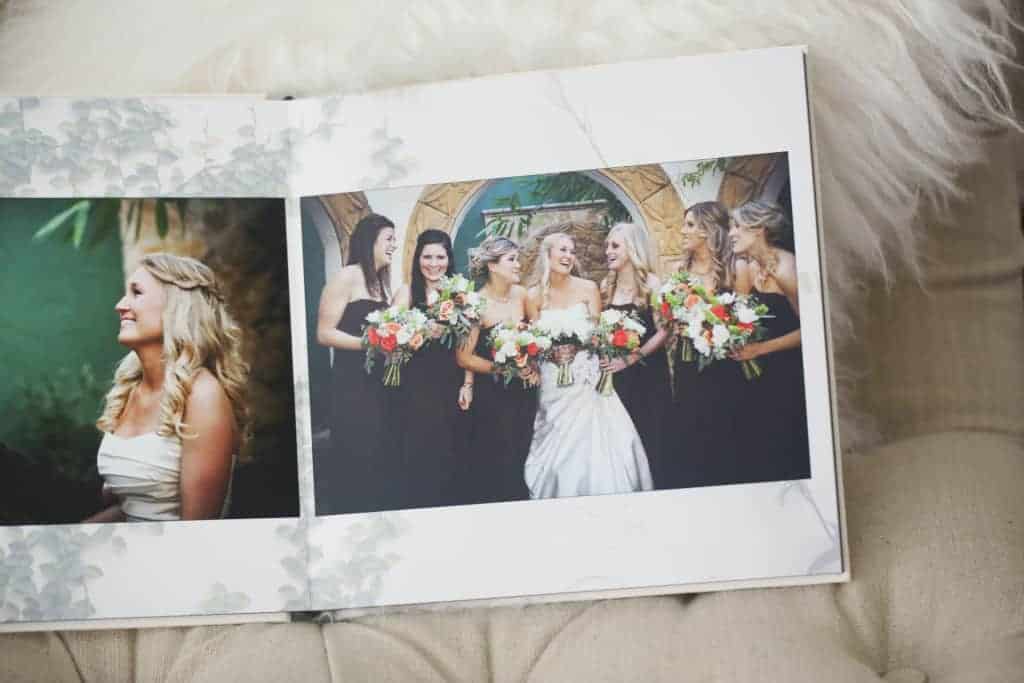 Here are 5 ways to use sample albums to your advantage:
1. Use Sample Albums as Your Portfolio
A great way to show clients one's portfolio is to showcase them with neatly designed sample albums. You will not only be presenting your photography skills and style, but also samples of albums that your clients could purchase from you. There's something really special about being able to hold and feel the photographs and the album that holds them compared to just looking at digital photos on a screen. This is a wonderful sales technique to not only present your brand but also to grow your business by creating more sales.
2. Update Your Sample Albums
It's also important to make sure you have updated samples from time to time, showing your latest work and the latest album features. Choices in album colors, linen/leather covers, and keepsake boxes are always changing, and you definitely want to provide your clients options in the latest products.
3. Mail Them To Clients
Having additional album samples available to mail to clients is also important, especially for those clients that can't meet with you in person. They'll appreciate the chance to see how beautifully you design your layouts, the craftsmanship of the album and how rich the fabric cover feels in their hands. Make sure to give them a real sample of a completed album and that the album arrives beautifully packaged with a handwritten card. Every small detail matters.
4. Create A Video
You can also grow your online portfolio by creating videos of your sample albums. Coupled with great music and storytelling, videos are very engaging. They're a great way to show off how you put together you clients' stories with album design and craftsmanship. There's no limit to how many videos you create. You can use them to show as many album options as you'd like to.
5. Sample Albums Are A Wise Investment
Finally, our albums are made with the highest quality of materials. When you use sample albums as your sales tool, you know they will last and be around for client presentations for a long time. And when it's time to retire a sample album, you'll have it as a keepsake for yourself.
Feel free to browse through our collection of Linen, Leather, and Leatherette Albums. Our sample albums normally include a 35% discount and we frequently have promotions giving our customers additional savings. If you would like to receive notifications when we run these promotions, please Register on our site to become a member.