Fine Art Custom Photo Albums
For Professional Photographers
Leather Album
The traditional luxury of full grain Italian Leather is the timeless choice to showcase your work and their memories. Our leather albums are artisan made using full grain hides for a soft, supple cover that feel great to touch and ages gracefully. Custom leather albums are available in deluxe or distressed finishes.
Fabric Album
Choose the luscious and decadent Velvet that is synonymous with luxury and nobility, the understated crispness of our classic-with-a-twist all natural Linen, or a sensuous Japanese Silk blend with an exotic touch of romance, for a hint of times gone by to frame your clients' memories with a fresh modern accent on our custom handcrafted fine art albums.
Image Folio Box & Slip-In Mat
Available in varying depths and assorted sizes, and many color choices in Japanese Fabric or Luxury Linen, the Image Folio Box can be tailor fitted to match your studio's color and brand. Together with matting you will create a beautiful presentation for your clients images.
Matted Folio
Matted folios display prints mounted in beautiful conservation, acid-free, lignin-free, white 4-ply mat. They make great bonus gifts for special clients or upsells for weddings, portraits, boudoirs, seniors, and kids. Keep a small supply on hand and enjoy surprising your clients with this thoughtful gift.
I cannot say enough good things about Serendipity, the owners, and their entire team. My business is built around albums and these guys are amazing with their communication as well as their quality - I am absolutely in love with every album, folio, and box I receive from them. The sheer variety of cover and paper materials lets me personalize each product specifically per client so she loves her album and folio for YEARS to come! Knowing the craftsmanship and care that goes into each piece gives me the confidence to continue building my business to higher volumes that I know Serendipity with be able to provide for and I can stand behind my finished product.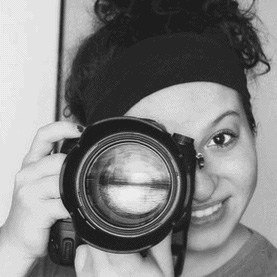 Melanie S.
We love working with serendipity albums! They have beautiful products with many different options to customize a clients album. They are so easy to work with and always are quick to answer any questions or concerns we have!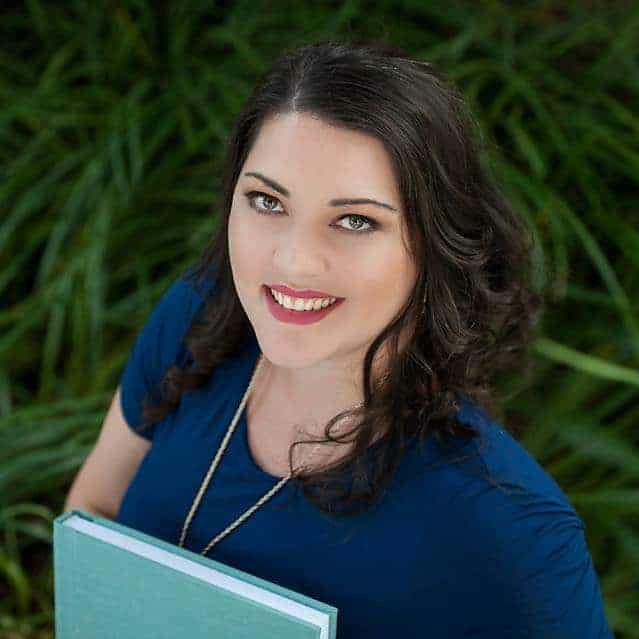 Diane S.
Serendipity is not just an album company to me. Eric and his team are like an extension of my own company. They work closely with me to design new products, they let me know when I've made a mistake (saving me hundreds and hundreds of dollars in reprints), and they are always looking out for my work to be the best when delivered in their products. My color is SPOT on with their printing and the craftsmanship is unmatched in any album I've seen. I was with another "major" brand of album makers before meeting Serendipity. As soon as I switched my business over, I started making more money, and while offering a superior product. I LOVE the luxury leathers and my clients really appreciate the simplicity of choosing their final cover options. Serendipity is my album partner and I'm so proud to offer their products in my studio.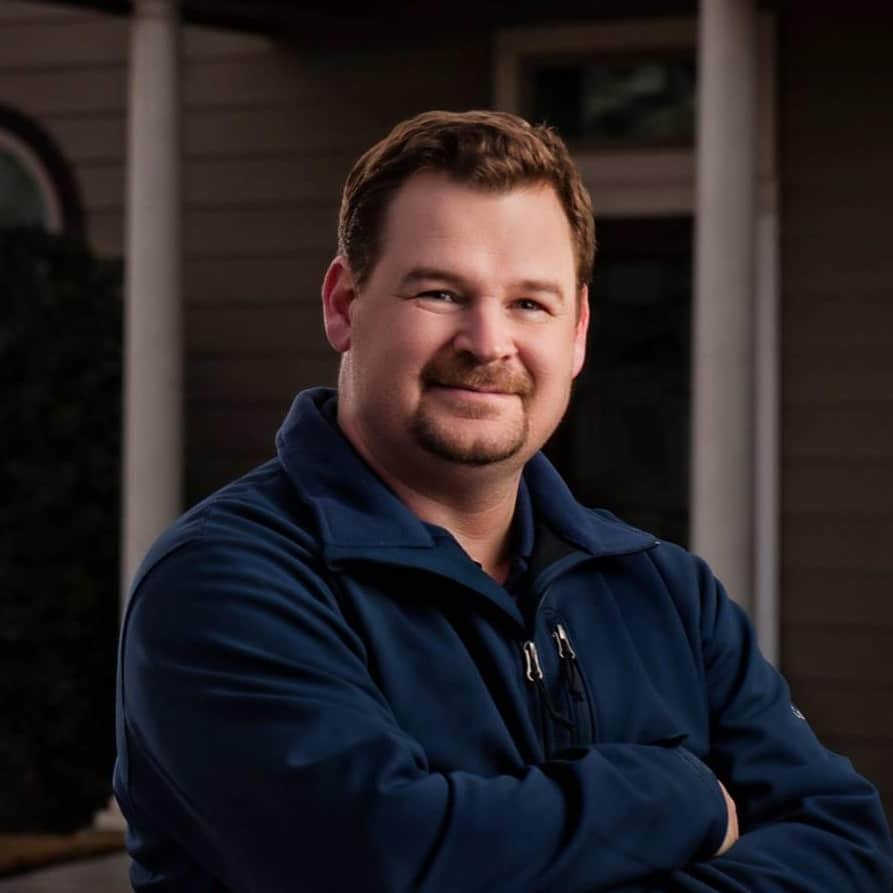 Chris S.
I have enjoyed working with Serendipity Albums, the quality is amazing and I'm proud to give them to my clients. They're also incredibly easy to work with, they have made sure everything has been more than perfect for me and has even helped me with some unique ideas. It's one thing to provide quality products, it really makes the company special when they communicate with their customers on a one-to-one level.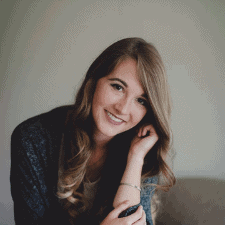 Shelly W.
My goal as a photographer was to find a company that has a keen eye for detail and offers only the highest quality products. Serendipity has far exceeded my expectations and I am proud to display my images on their products. The albums are absolutely stunning and the customer service is top of the line! Thank you Serendipity, you have a client for life.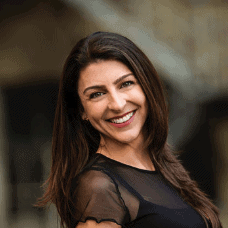 Chantal E.